Project Healthy Moms, an initiative of Mental Health America of Georgia, aims to increase awareness, identification, and treatment of perinatal mood disorders,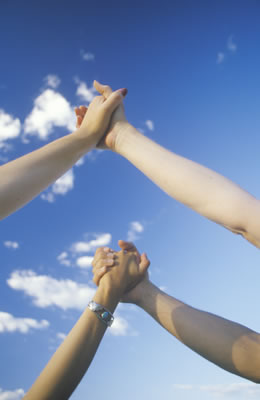 while also reducing the stigma associated with them.
Perinatal peer support is a key component of Project Healthy Moms. Based on a gap in services identified by community advocates, MHA of Georgia has developed a Warmline to support women suffering from perinatal mood disorders.
We are excited to announce that the Warmline is now expanding from the original pilot locations and will be available to ALL Georgia women seeking peer support for perinatal mood disorders.
Georgia women can phone in to the toll-free Project Healthy Moms Warmline at 1-800-933-9896 (x234), call the local Georgia number at 678-904-1966, or email
PHMhelp@mhageorgia.org
to contact a survivor of PMD who can provide emotional support and suggest appropriate resources. Please leave a message when you call the Warmline, and she will respond as soon as possible. It does get better!